Zakaria Bulhan admitted the manslaughter of Darlene Horton last August on the grounds of diminished responsibility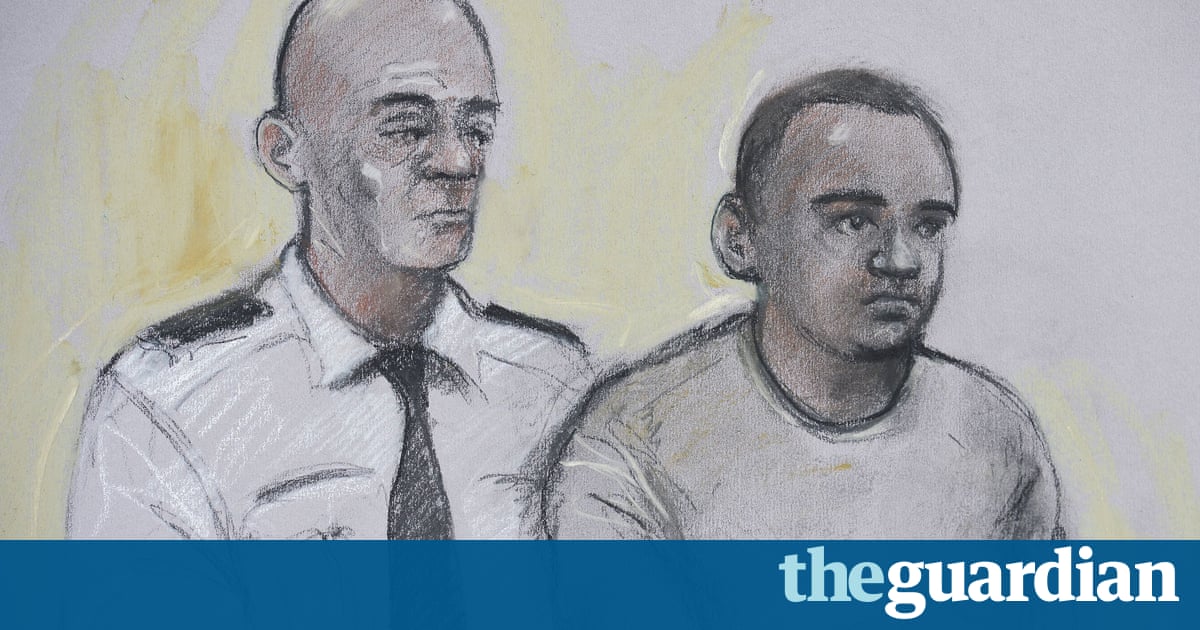 A teenager has pleaded guilty to killing an American tourist and wounding five others in a series of random stabbings in Russell Square, London, in August last year.
Appearing at the Old Bailey on Monday, Zakaria Bulhan, 19, admitted the manslaughter of Darlene Horton, 64, on the grounds of diminished responsibility, and the wounding of five others with intent to do them grievous bodily harm.
He had been due to stand trial on one count of murder and five counts of attempted murder. After pleading guilty to the lesser charges, the prosecution said it accepted his not-guilty pleas to murder and attempted murder.
The court heard that Bulhan was undergoing an acute episode of paranoid schizophrenia at the time of the attacks on 3 August.
The prosecutor, Mark Heywood QC, said the case had been considered at the highest level and it was decided it was right to accept the pleas.
Opening the facts of the case, Heywood said that on the evening of 3 August a man was seen moving in an erratic fashion in Russell Square, armed with a large kitchen knife.
As he passed members of the public he veered across the pavement towards them, he said. Without warning or provocation, the man stabbed six people in quick succession, saying nothing to any of them, moving on after each stabbing towards his next victim.
Five of the victims sustained non-fatal injuries and had made good recoveries. However, Horton received a stab wound to the back that penetrated her left lung and heart, sustaining a devastating injury from which she died at the scene, Heywood said.
Bulhan, who was born in Norway after his parents emigrated from Somalia, is the second of three children and was living in Tooting, south London, with his mother, siblings and stepfather at the time of the attacks.
He dropped out of college in April 2016 and began to behave in an odd fashion. After a number of consultations with his GP, Bulhan was referred to a community mental health team.
Two days before the attacks, while his mother was in the Netherlands, there were concerns about Bulhans behaviour, prompting his father to collect him and take him to a mosque in Camberwell.
On the evening of 3 August they attended a mosque in east London and said prayers, but the defendant got up and ran away, the court heard.
Mr Justice Spencer ordered the attempted murder charges to lie on file.
Despite initial concern, Scotland Yard said at the time that no evidence had been found of radicalisation or anything to suggest the man in custody was in any way motivated by terrorism.
Horton, who was pronounced dead at the scene, was attacked in front of her husband, Richard Wagner, a psychology professor at Florida State University. He had been in London teaching summer classes and they were due to fly back to the US just hours after the incident.
Read more: http://www.theguardian.com/us
The post Teen admits killing US tourist in Russell Square multiple stabbing appeared first on Beauty Questions Information Answers.